Published in December 2023, this is the Tourism Alliance's policy agenda for 2023, and outlines 10 policy suggestions to boost tourism and help generate growth for the UK economy. These are:
1. Introduce a Youth Group Travel Scheme for EU Student Groups
2. Increase Funding for International Marketing
3. Introduce a Low-Cost Five Year Visitor Visa
4. Reinstate the VAT Reclaim Scheme
5. Revise the Package Travel Regulations
6. Fully Implement the De Bois Review
7. Expand and Reform the Youth Mobility Scheme
8. Reduce the VAT Rate For Hospitality and Attractions
9. Use ETAs to Boost Business Tourism
10. Reform Business Rates
Importantly, these initiatives are, in the main, cost-neutral, either generating additional revenue for the Exchequer or reducing Government expenditure.
We look forward to working with the Government on the development and implementation of these initiatives so that the UK tourism industry can continue to provide significant benefits to the UK economy and to local communities.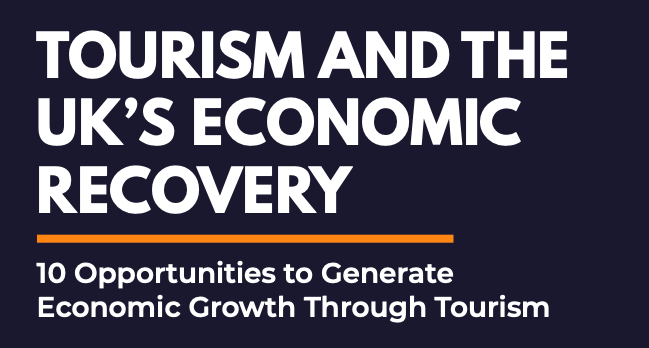 Published: 14 December 2022
Explore Our News And Publications
The Tourism Alliance Policy Working Group on Package Travel Regulations has published this Policy White[…]

This report looks into the actual rates of taxation levied[…]

Download the presenter slides from the Tourism Policy Conference held on 19th September 2023 at[…]

The Chancellor, Jeremy Hunt, has replied to the open letter sent by the Tourism Alliance,[…]
Subscribe To Our Newsletter
To be kept up-to-date with our activity and events please subscribe to our mailing list.